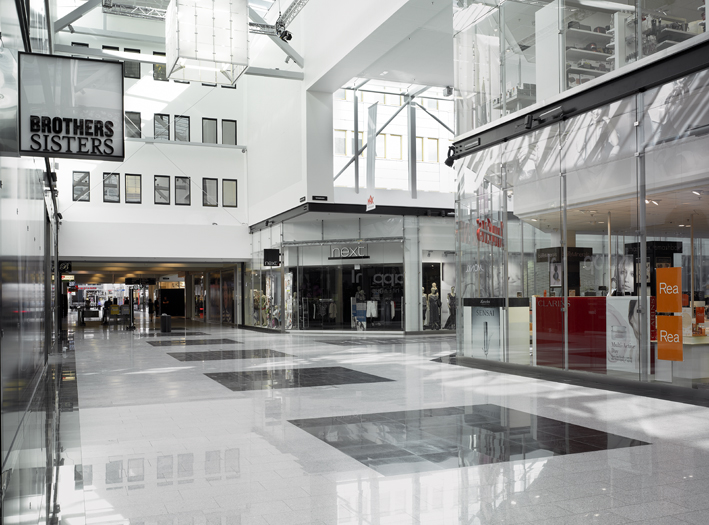 Event space in Kista Galleria
Event space
Book an event space in Kista Galleria – one of Sweden's most successful and visited shopping centres. Kista Galleria is visited by approximately 60,000 people every weekday and by around 40,000 people every Saturday and Sunday. At Kista Galleria's event spaces you have unique opportunities to expose your company and brand for an urban, international public with enormous spending power.
There are many usage areas for the event spaces and their location and size are flexible. For example, in event areas, product samplings and CD release concerts are held. It is possible to lease everything from a 12-square metre floor area to a 50-square metre stage with professional PA equipment and technicians.
Important information:
A professional presentation and sketch of the event is conditional in order for Kista Galleria KB to be able to evaluate the inquiry.
Kista Galleria KB reserves the right to independently decide what players are offered a space.
For security reasons, no form of direct sales is allowed in the event areas.
Interest for event areas is large. Good lead-time increases the chances for the event to be able to be carried out during the desired period.
The minimum cost for a 12-square metres even area is SEK 8,000 per day, excluding VAT.
Please contact Kista Galleria KB for booking and information:
08-562 532 00
event@citycon.com
Kista Galleria KB
Box 1220
164 28 Kista